In this Update:
Senate Acts to Extend Pandemic Waivers of Government Regulations
"Purple Star Schools" to Support Military Families Approved by Senate
Senate Votes to Extend Disaster Emergency Declaration for Pittsburgh Bridge Collapse
Assistance Available for COVID-Related Funeral Expenses
Around the 40th District
---
Senate Acts to Extend Pandemic Waivers of Government Regulations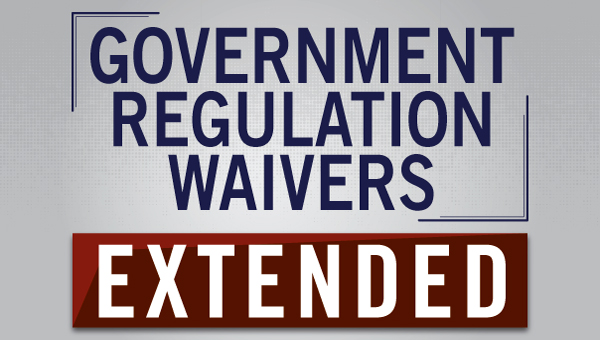 The state Senate this week voted to extend waivers of several regulatory statutes, rules and regulations to aid in Pennsylvania's recovery from the COVID-19 pandemic. Senate Bill 1019 was signed into law as Act 14 of 2022.
The waivers affecting health and human services, as well as consumers, workers and veterans, were due to expire Thursday. Act 14 extends the waivers until June 30, 2022.
The waivers were initially implemented as part of the COVID-19 emergency declaration in 2020. In response to overreach by Gov. Tom Wolf, voters in 2021 stripped him of the authority he claimed to extend emergency declarations without approval of the General Assembly. Wednesday's vote marks the third time the legislature has extended waivers.
Some of the waivers extended through June 2022 allow for:
Quicker access to home health care and home care services.
Access to behavioral, mental, physical, and drug and alcohol treatment services through telehealth and ensures Medicaid providers are paid for them.
Utilizing pharmacists, health care professionals, and alternative care sites to lessen the burden on our hospitals and acute care providers.
Flexibilities in scheduling hearings and telephone testimony for unemployment compensation and for work permits to be issued without in-person meetings.
PA National Guard members to operate commonwealth-owned or leased vehicles.
Alternative and temporary locations in banking for better access.
The new law also requires commonwealth agencies to issue a report to the public and the General Assembly identifying regulatory statutes, rules or regulations that were temporarily suspended that the agency believes should be considered for a permanent suspension.
"Purple Star Schools" to Support Military Families Approved by Senate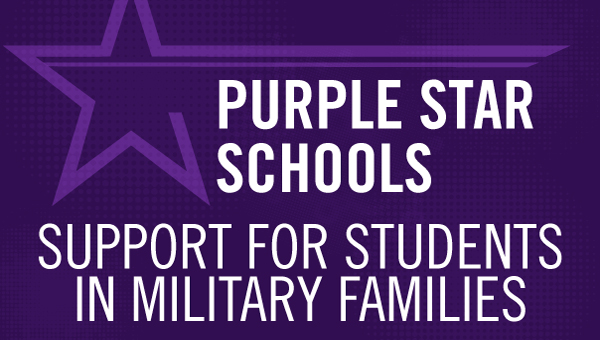 The Senate approved legislation to have Pennsylvania join 28 other states in establishing a Purple Star School Program for students from military families. The measure was sent to the House of Representatives for consideration.
The program is a state-sponsored recognition designed to acknowledge a public, private or charter school that has committed to supporting the unique educational and social-emotional needs of military-connected students. A Purple Star School designation means better ease and consistency in transferring schools so children experience fewer educational gaps and obtain meaningful support when frequently moving to new towns and schools as a military child.
Senate Bill 1028 would provide "Purple Star" recognition to schools that: maintain a website with resources for military-connected students and their families, designate a staff point of contact for these students, provide training to school staff to best equip them to support these families, establish a partnership with a military installation, and take other steps.
Senate Votes to Extend Disaster Emergency Declaration for Pittsburgh Bridge Collapse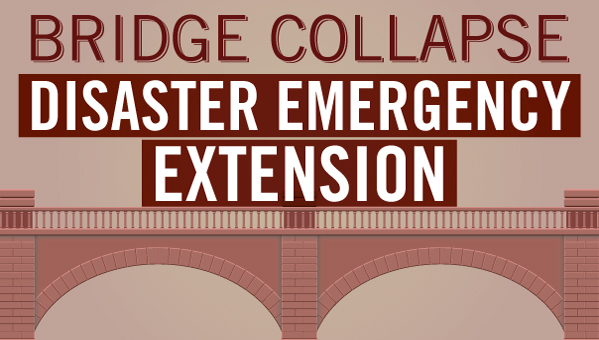 The Senate approved a resolution to extend the disaster emergency declaration of Jan. 28 until Sept. 30 for the collapse of the Fern Hollow Bridge in Pittsburgh. The bridge's collapse caused adverse impacts within the City of Pittsburgh, and traffic patterns are still disrupted.
House Resolution 188 is necessary to help ensure the Pennsylvania Department of Transportation is eligible to receive emergency relief funding from the Federal Highway Administration.
The bridge collapse injured 10 people. The cause is under investigation by the National Transportation Safety Board.
Assistance Available for COVID-Related Funeral Expenses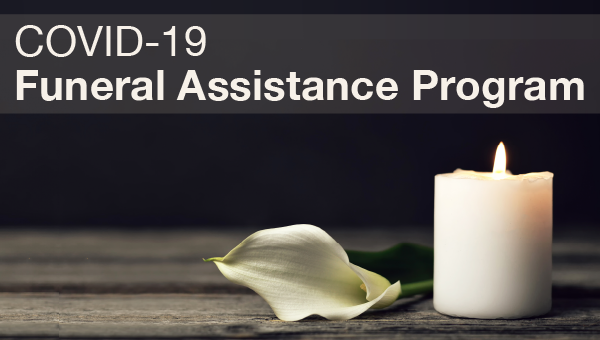 Pennsylvanians who incurred funeral expenses for a COVID-19-related death can apply for the Federal Emergency Management Agency's (FEMA) COVID-19 funeral assistance program to help ease the financial burden brought on by the pandemic.
The program will provide reimbursement for expenses incurred for funeral services, including but not limited to transportation to identify the deceased individual, the transfer of remains, a burial plot or cremation niche, a marker or headstone, clergy or officiant services, the use of funeral home equipment or staff, and cremation or interment costs.
Eligible applicants can apply for the funeral assistance program by calling FEMA's COVID-19 Funeral Assistance Helpline at 1-844-684-6333 from 9 a.m. to 9 p.m., Monday through Friday to begin the application process.
Around the 40th District
Wednesday, it was a pleasure to welcome students and teachers from Pleasant Valley School District to the Capitol in Harrisburg. The group included students from the Middle School National Junior Honor Society and the High School FBLA Club Officers. Such a great educational opportunity for these students!
Sunday afternoon, my Chief of Staff Kristine Bush attended the Eagle Scout Court of Honor for Steven Michiels of Troop 94 in Pocono Pines. Steven graduated from Pocono Mountain West High School in 2020 and is now at East Stroudsburg University majoring in History. Steven completed his Eagle Scout project in December of 2019. He planned, organized, and fundraised to complete a landscaping renovation project for the Clymer Public Library in Pocono Pines. The project included excavating the existing garden and installing a new paver patio and new plantings. Great job Steven!