In this Update:
Help Available for Historical Records Care
Tips for Cars and Motorcycles Sharing the Road
Watching the Development of the Capital's Young Peregrine Falcons
Lowering Your Risk of Skin Cancer
Honoring the Work of EMS Personnel
Around the 40th District
---
Help Available for Historical Records Care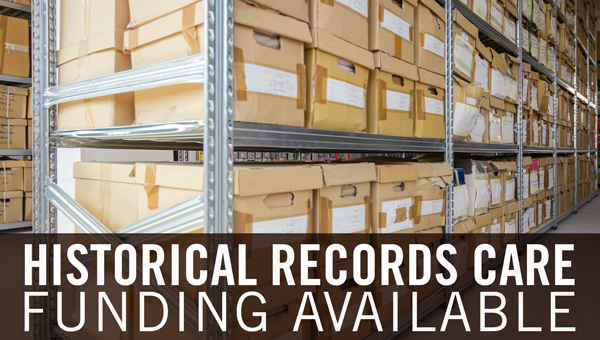 Area historical societies, libraries and other records repositories can apply now for state grants to improve the preservation of historically valuable records.
The Historical & Archival Records Care grant program provides funding assistance for surveying, inventorying, preserving, arranging and describing historical records significant to Pennsylvania, as well as for records reformatting and equipment.
The competitive grant program is administered by the Pennsylvania Historical and Museum Commission, the official history agency of Pennsylvania. The application deadline is Aug. 1.
Tips for Cars and Motorcycles Sharing the Road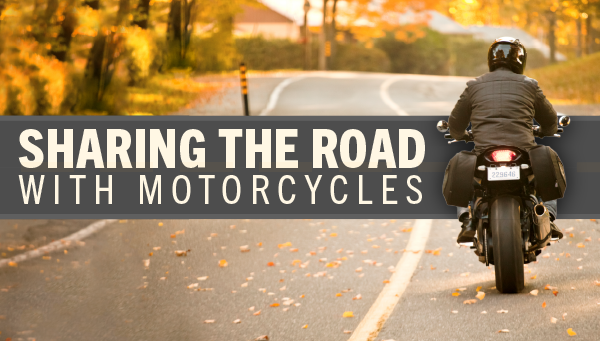 As warmer weather brings more motorcycles to our roadways, it's a good time to consider some safety tips for sharing the road:
Be aware that motorcycles are small and may be difficult to see. Check mirrors and blind spots before changing lanes and at intersections.
Allow more following distance, at least four seconds of distance between a motorcycle and your vehicle.
Remember that motorcycles have the same rights and privileges as any vehicle on the roadway.
Allow a motorcyclist a full lane width as the motorcyclist needs the room to maneuver safely in all types of road conditions.
There were 3,578 crashes involving motorcycles on Pennsylvania roadways in 2021, resulting in 226 fatalities, an increase in both from 2020. For more information on motorcycle safety, visit the PennDOT website.
Watching the Development of the Capital's Young Peregrine Falcons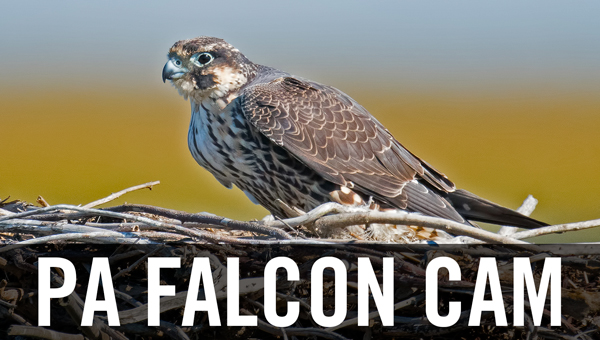 Pennsylvanians are tracking the development of young peregrine falcons nesting on a ledge of the Rachel Carson State Office Building in Harrisburg.
The live Falcon Cam provides a window into the lives of the falcon nestlings and adult birds. The peregrine falcon was removed from the federal Endangered Species List in 1999 and the Pennsylvania Threatened List in 2021 but remains federally protected under the Migratory Bird Treaty Act and the state Game and Wildlife Code. Eighty-three falcons have hatched in Harrisburg since reproduction began in 2000.
The birds are banded and tracked throughout North America by biologists and birdwatchers.
Falcons born on the ledge at the Rachel Carson building have been tracked to Florida and Canada. The next phase should start around May 22, as these falcons attempt their first flights.
Lowering Your Risk of Skin Cancer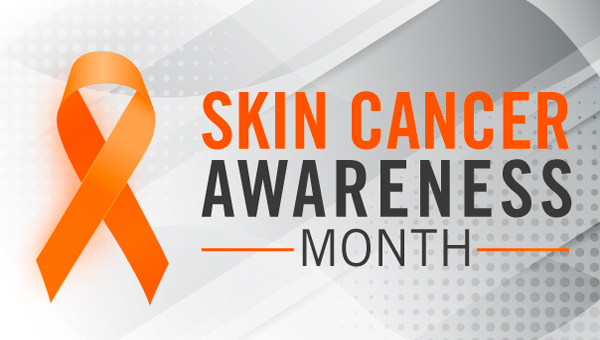 With more than five million cases diagnosed in the United States each year, skin cancer is America's most common cancer. Fortunately, it is also one of the most preventable.
Reducing your exposure to ultraviolet (UV) rays can lower your chances of getting skin cancer, according to the Centers for Disease Control and Prevention. Anyone can get skin cancer, but people with certain characteristics are at greater risk, such as a lighter natural skin color, certain types and a large number of moles, a family history of skin cancer and more.
You can learn about ways to reduce your risk of skin cancer here.
Honoring the Work of EMS Personnel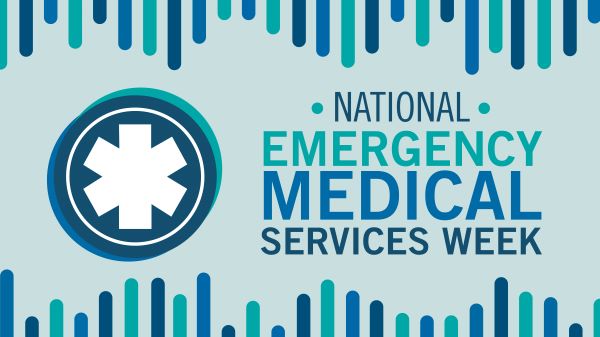 This week, we celebrate the men and women who serve our community during the worst or most challenging moments, and who ensure their patients receive high-quality, compassionate and lifesaving care.
Members of EMS teams, whether career or volunteer, engage in thousands of hours of specialized training and continuing education to enhance their skills. We owe them our gratitude for their time and dedication.
Around the 40th District
We recently presented a Senate citation to Antoninette Grimm who is retiring after 36 years of service with the Monroe County Domestic Relations office. Congratulations Antoninette and enjoy your retirement!
We recently helped welcome a new business to the Poconos with the Grand Opening and Ribbon Cutting at Willie Mae's Place. Willie Mae's is located at 1289 Route 209 Gilbert PA 18331. Willie Mae's Place isn't your average restaurant. The business is owned by Shantelle and Brian Davis. Its namesake comes from Shantelle's Grandmother, Willie Mae. Keeping her memory alive, Willie Mae's Place is available for businesses and individuals to host live events, meetings, paint and sips, celebrations, and more!
Last week, the 9th Annual Economic Outlook Summit was held at Kalahari. This year's summit featured discussions on a wide variety of topics and the presentation of the annual economic scorecard. An update on the return of rail service in the Poconos was the keynote presentation. A panel discussion on how Monroe and other counties are taking action to drive innovation and create opportunities as well as an update on the pandemic's impacts and the current economic outlook were also presented.