In this Update:
General Assembly Terminates Emergency Declaration, Ensures Key Waivers Remain
Senate Votes to Rein in Health Secretary's Power, Ban Vaccine Passports
Increasing Community-Based Services in Schools
Property Tax/Rent Rebate Program Application Deadline Extended
Something to Celebrate this Flag Day
U.S. Army Marks 246 Years of Defending America
ATC Trail to Town Family Jamboree – Next Saturday!
Around the 40th District
---
General Assembly Terminates Emergency Declaration, Ensures Key Waivers Remain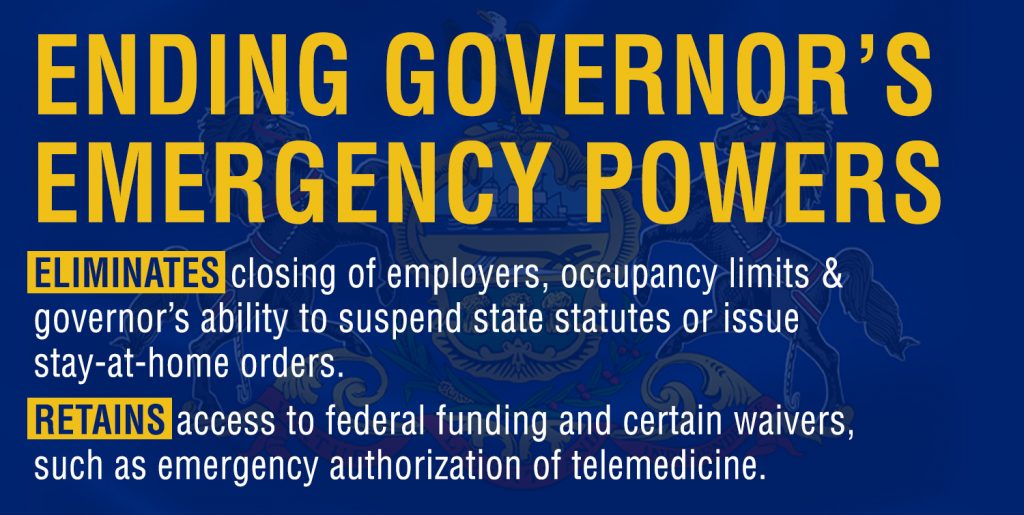 The General Assembly voted this week to end Gov. Tom Wolf's emergency declaration while ensuring Pennsylvania can take the steps necessary to recover.
House Resolution 106 terminates the pandemic emergency declaration and ends the governor's power to close employers, limit occupancy, suspend state statutes or issue stay-at-home orders due to COVID-19. The measure does not need to go to the governor for enactment.
The legislature also approved House Bill 854, which will ensure all waivers that were previously effective under the COVID-19 emergency will remain in effect until Sept. 30, 2021, unless sooner terminated by the authority which initially authorized the waiver. This protects access to critical federal funding and waivers that benefit health and safety, such as the emergency authorization of telemedicine, temporary staffing at nursing homes and personal care homes, and other staffing issues in health care facilities.
The bill was sent to the governor for enactment.
Voters approved two constitutional amendments in May that limited the length of disaster declarations and gave the General Assembly the sole power to extend a governor's initial disaster declaration. The General Assembly's action this week reflects the will of the people and is a necessary step to help the Commonwealth transition out of crisis.
Pennsylvania residents have spoken through their support of the constitutional amendment and they made a clear decision that they want to see us work together. We are the boots on the ground, and we hear directly from our constituents which qualifies us to be part of the process. The emergency has ended and we can now begin the important work of rebuilding our economy which was decimated by the Governor's unilateral decision-making. This is the right thing to do.
Senate Votes to Rein in Health Secretary's Power, Ban Vaccine Passports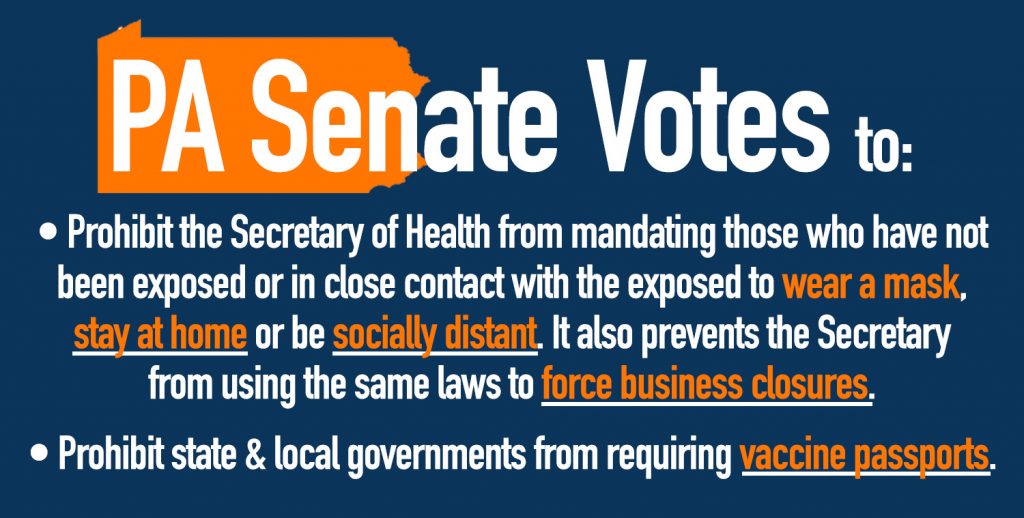 Legislation to prevent the excess use of power by the state Secretary of Health and prohibit vaccine passport requirements was approved by the Senate.
The bill prohibits the Secretary of Health from using the 66-year-old Disease Prevention and Control Act to mandate those who have not been exposed or in close contact with the exposed to wear a mask, stay at home or be socially distant. It also prevents the secretary from using the same laws to force business closures.
It also prohibits the state – as well as counties, municipalities, school districts and colleges that are subsidized by state taxpayers – from requiring proof of vaccination. The measure was sent to the House of Representatives for consideration.
Increasing Community-Based Services in Schools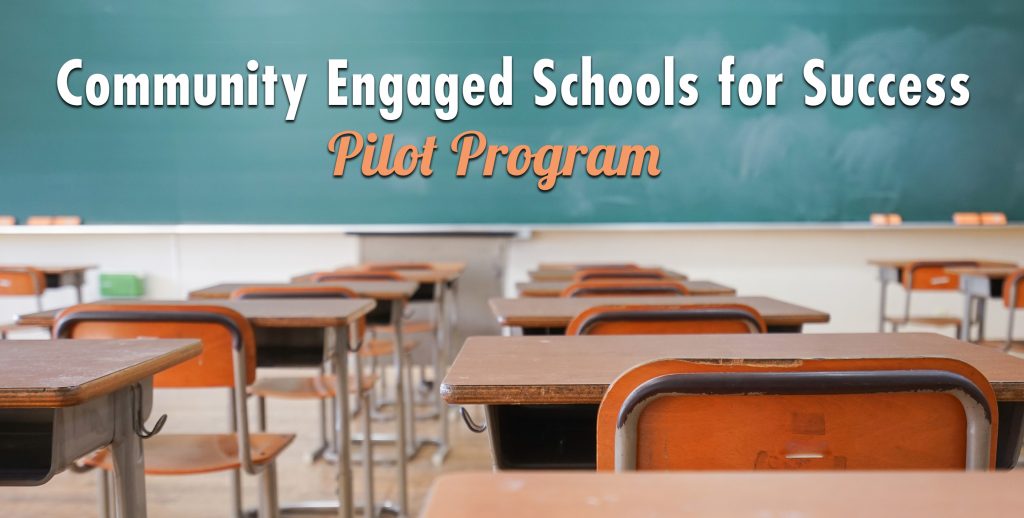 The Senate voted to establish the Community Engaged Schools for Success Pilot Program to encourage community partners to work with schools to provide student support services.
Designated schools that qualify would be eligible for grants from the Department of Education to appoint a manager and a coordinator to implement community engagement plans. Physical and behavioral health resources, as well as basic needs such as food and clothing, can be provided to students more quickly if they are available at the school.
The legislation was sent to the House of Representatives for consideration.
Property Tax/Rent Rebate Program Application Deadline Extended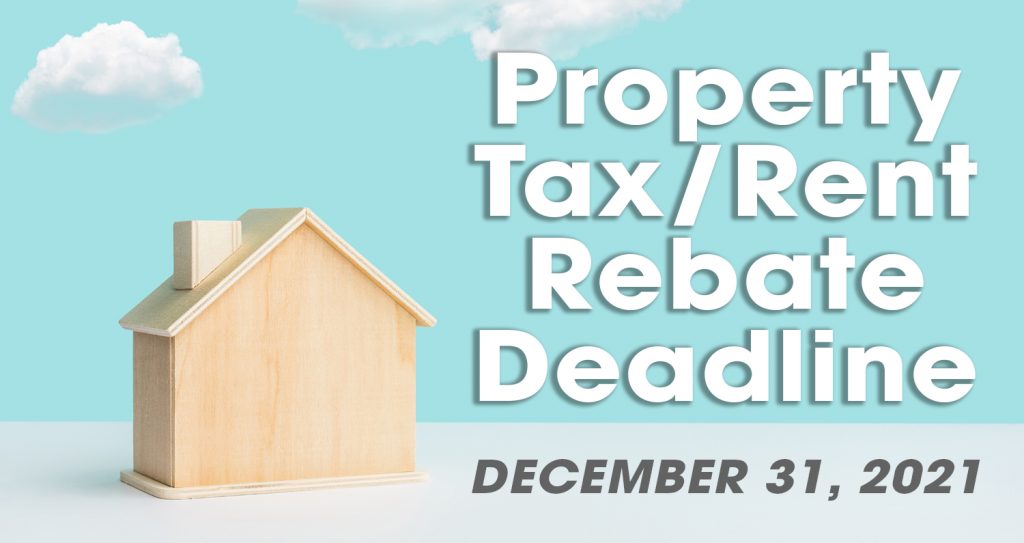 The deadline for older and disabled Pennsylvanians to apply for rebates on rent and property taxes paid in 2020 has been extended from June 30 to Dec. 31, 2021.
The Property Tax/Rent Rebate Program benefits eligible Pennsylvanians age 65 and older; widows and widowers age 50 and older; and people with disabilities age 18 and older. The income limit is $35,000 a year for homeowners and $15,000 annually for renters, and half of Social Security income is excluded.
Applications can be submitted online with the Department of Revenue's myPATH system. Filing online leads to fast processing, easy direct deposit options and automatic calculators that help with the process.
Something to Celebrate this Flag Day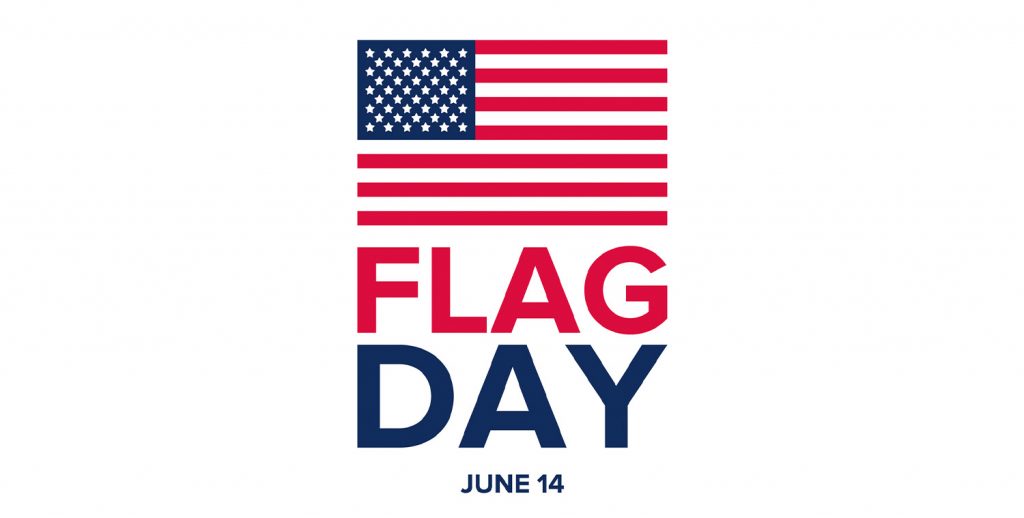 June 14, Flag Day, commemorates the 1777 adoption of the Stars and Stripes as the official flag of the United States. It has grown to mean more than simply the celebration of a banner.
This spring, as we head back outside and reconnect with neighbors, the flag symbolizes what unites us. Despite our differences, we share the unbreakable bond of citizenship in the greatest nation on earth. Fly our flag with pride, gratitude and love of neighbor.
U.S. Army Marks 246 Years of Defending America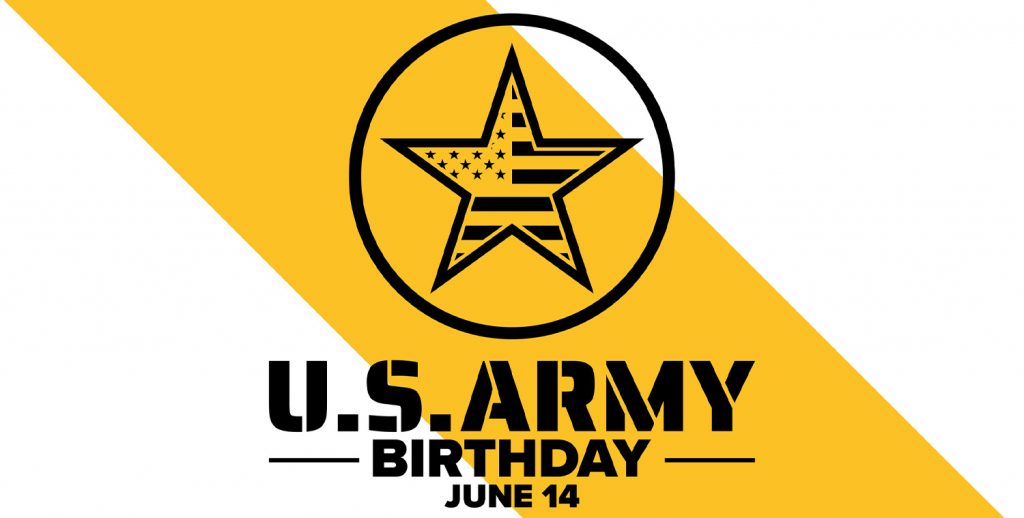 "Resolved, That six companies of expert riflemen [sic], be immediately raised in Pennsylvania, two in Maryland, and two in Virginia; … [and] that each company, as soon as completed [sic], shall march and join the army near Boston, to be there employed as light infantry, under the command of the chief Officer in that army." – Continental Congress resolution, June 14, 1775
For 246 years, the U.S. Army has defended the nation and the free world as a fierce fighting force noted for its power and bravery. It's an honor to recognize the Army's June 14 birthday, as well as the dedicated men and women who give it its strength all year round.
ATC Trail to Town Family Jamboree – June 19th
This year I will again partner with Wind Gap Borough to hold the ATC Trail to Town Family Jamboree. The event will be held on Saturday, June 19th from Noon until 3 p.m. at Wind Gap Park. I hope you can join us for all the family fun and vendors!
Around the 40th District
It was an absolute honor to congratulate Sister Mary Alice Kane with a Senate Citation, upon her retirement as principal at Notre Dame Elementary School. Sister dedicated her life and career to serving students in the Diocese of Scranton for 57 years. Her career included roles as both an educator and administrator, culminating in the last 33 years as principle of Notre Dame. Sister's legacy is one that is defined by her devotion to fully integrate Catholic faith and values with academic excellence. She was completely dedicated to the mission of Catholic education to ensure each child achieves his or her God-given potential.
Sister, I am eternally grateful for your example of servant leadership to the children who attended Notre Dame over the many decades.
I recently visited Little Buddies Childcare on Thursday to present a joint plaque from me, PA State Rep. Ann Flood (right) and PA State Rep. Joe Emrick to Gina Pilla, who owns and operated Little Buddies Childcare and Preschool. Gina and her team have served children and families in our area for 30 years. Thank you, Gina, and best wishes for 30 more years!
I recently joined members of The Older Adult Learning Community (TOALC) virtually to discuss issues in the state important to our older adult population. I took their questions and gave them updates on some bills they are watching in Harrisburg. We also discussed the issue of school property taxes and the bills I've introduced to reform the system. I make it a point to be available to groups like TOALC to discuss and hear feedback about issues before the General Assembly.
Last Friday, we joined the Nazareth Area Chamber of Commerce at the Memorial Library of Nazareth and Vicinity to celebrate the Library's 70th birthday. My office presented the Library's Director with a Senate Citation to mark the occasion. If you have not been to the Memorial Library yet I encourage you to make the trip. It is one of the best libraries in the Commonwealth and was awarded in 2020 as Library of the Year by the Pennsylvania Library Association (PaLA). It was great to see so many from the Nazareth community come out to join the festivities and support this local landmark.