In this Update:
Gov. Wolf Sues to Prevent Voters from Deciding Critical Issues
In-Person Service Resumes for Unemployment Compensation Claimants
Avian Influenza Recovery Grants Available
Business Owners Targeted with Fraudulent Letters
One-Time Bonus for People Qualifying for Rent or Property Tax Assistance
New App Connects Students Experiencing Homelessness with Resources
Around the 40th District
---
Gov. Wolf Sues to Prevent Voters from Deciding Critical Issues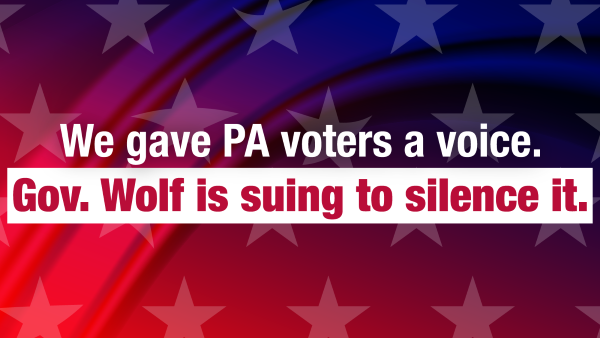 Recently, the General Assembly approved a measure that would put several proposed amendments to the state constitution on the ballot for voters to decide. Unfortunately, Gov. Tom Wolf has filed a lawsuit to keep these crucial questions off the ballot.
His lawsuit seeks to prevent Pennsylvanians from voting on the following:
Voter ID
Auditing elections
Legislative disapproval of regulations
Election of the lieutenant governor
Taxpayer funding of abortions
Given the people have already overridden Gov. Wolf once – restricting his pandemic emergency powers – it comes as no surprise he would use the courts to bypass the people to achieve his goals.
It's my hope this irresponsible gambit will fail and, if approved again in the 2023-24 legislative session, these critical questions will go before the voters.
In-Person Service Resumes for Unemployment Compensation Claimants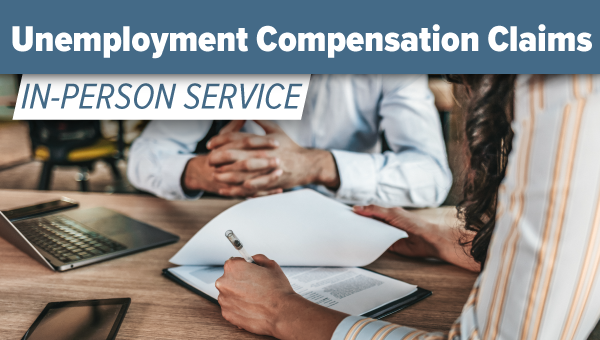 In-person services for Unemployment Compensation (UC) claimants are now available by appointment at all PA CareerLink centers throughout the commonwealth, according to the Department of Labor and Industry.
In-person services are designed to assist individuals who do not have online access or technical skills or have limited English proficiency.
To schedule an appointment, please contact the nearest PA CareerLink site, which can be found at the bottom of the homepage.
Avian Influenza Recovery Grants Available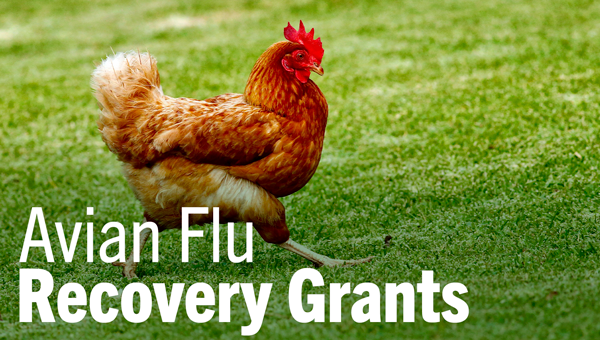 Recovery assistance is now available for poultry farmers and integrators impacted by highly pathogenic avian influenza (HPAI).
The grant program, administered by the Pennsylvania Department of Agriculture, will provide reimbursement to farms, integrators and allied industries directly impacted by HPAI by suffering demonstrable financial losses due to inclusion in a control or quarantine zone.
The number of farms directly impacted by HPAI is currently limited to 17 in Lancaster and Berks counties, which experienced losses of more than 4.2 million birds. Pennsylvania's $7.1 billion poultry industry employs 26,600 workers.
Business Owners Targeted with Fraudulent Letters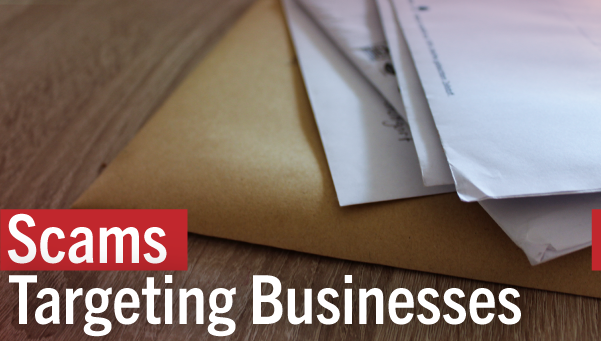 Business owners should be alert for fraudulent letters trying to trick them into turning over their accounting records.
The fraudulent letters include the Department of Revenue's name and logo and leads recipients to believe that they are under investigation for "alleged violation of delinquent sales tax liability." The letter includes contact information for a "Resolution Officer" and urges the business owner to provide accounting records prepared by a licensed professional.
You can find tips on avoiding this scam and verifying information from the state here. If you are concerned about a potentially fraudulent notice, please visit the department's Verifying Contact page for a verified phone number and contact information.
One-Time Bonus for People Qualifying for Rent or Property Tax Assistance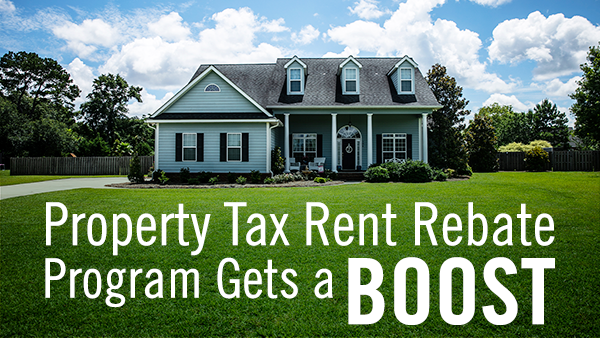 Older Pennsylvanians and Pennsylvanians with disabilities who qualify for a rebate on rent or property taxes paid in 2021 will receive a one-time bonus equal to 70% of their original rebate amount. The total amount a claimant will receive could be as much as $1,657.50, up from the previous maximum of $975.
Eligible claimants of the Property Tax/Rent Rebate Program who have already filed an application for a rebate on property taxes or rent paid in 2021 do not need to take any further action. Those who have not yet filed an application are encouraged to do so.
Bonus rebates will start being mailed and sent via direct deposit in early September. The processing of rebates and bonus rebates will continue through the end of the year as additional applications are received.
Read more here.
New App Connects Students Experiencing Homelessness with Resources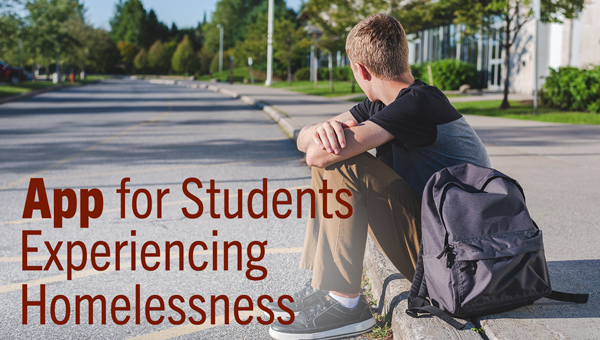 A new mobile and desktop app is available to help connect students and families experiencing homelessness with local services and resources.
Users can search for and request assistance with services and resources in their current location, local communities and throughout Pennsylvania to connect them with help.
Pennsylvania's Education for Children and Youth Experiencing Homelessness program has a network of eight regional offices to ensure that the educational needs of students experiencing homelessness are met.
Around the 40th District
I presented a senate citation to Debra Klipple upon her retirement from Holy Cross Daycare Center & Nursery School concluding a career spanning more than forty-five years. Thank you Debra for your dedication to the development of countless children over more than four decades. PennAEYC Pennsylvania Association for the Education of Young Children
Pleased to participate in the Grand Opening for Bulldog Liquidators PA in Mount Pocono! This is their second location in Monroe County! Bulldog Liquidators is where you can find bargains on furniture, health and beauty, sporting goods and so much more! Thank you to the Pocono Chamber of Commerce for hosting another fun-nominal ribbon cutting!
Congratulations to Brian Laurito of Nazareth for attaining the rank of Eagle Scout! Brian is a member of Troop 74 where he has held numerous leadership positions. For his Eagle Scout community service project, Brian constructed three picnic tables, fixed eroded trails, and laid mulch and river rock at the Graver Arboretum of Muhlenberg College. Congratulations Brian!
So proud of this young man that I've been honored to watch throughout that years! Trooper Ian Hopkins, happy to see you again this week at a National Night Out event, my friend. May God keep you safe and thank you for your unwavering service to the commonwealth and our community.
Great conversations last week when I met with the senior group at Arrowhead Lakes. Discussed many state issues and the state budget. Thank you for the invitation!