In this Update:
September is National Preparedness Month
Assistance Available for Fire & EMS Companies to Help with Costs
You can Help Track PA Cases of Rabbit Disease
Virtual Town Hall to Focus on Transportation Issues Veterans Face
Municipalities can Apply Now for Grants to Improve Traffic Flow
Around the 40th District
---
September is National Preparedness Month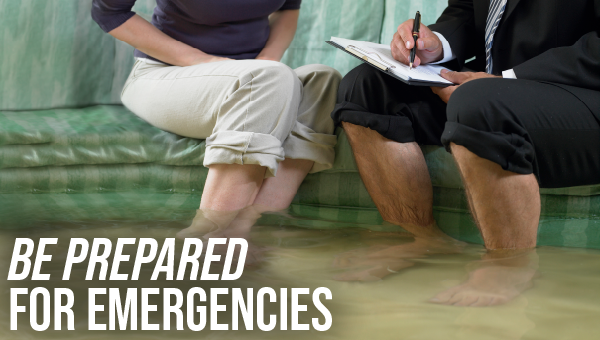 September is National Preparedness Month, which serves as a reminder to take steps to prepare for emergencies and ensure that our homes, businesses and possessions are adequately insured.
September is also when Pennsylvania experiences a higher risk of flooding due to hurricane and tropical storm activity in the Northeast this time of year. The state Insurance Department encourages property owners to consider purchasing flood insurance.
Simple, low- or no-cost steps you can take now to prepare for emergencies include:
Creating a family emergency plan so loved ones know who to contact and where to go in an emergency.
Signing up for weather alerts.
Knowing how to safely turn off utilities in and around your home.
The Pennsylvania Emergency Management Agency can help you prepare for emergencies through Ready, Set, and Check! It includes an informative card that will help you with simple, yet important, steps to get started and track your progress.
Assistance Available for Fire & EMS Companies to Help with Costs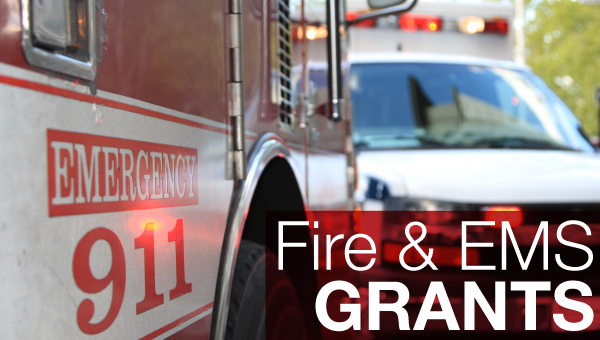 First responders have until Oct. 21 to apply for assistance through the state Fire Company and Emergency Medical Service Grant Program.
It helps fire and EMS cover the rising costs of training, equipment, recruitment, retention and more.
The financial challenges facing first responders are especially serious for volunteer companies. Each new generation sees fewer volunteers, increasing the workload on those willing to step up. This grant program is one of the most important that the General Assembly funds each year and I hope it provides some relief to our local first responders.
You can Help Track PA Cases of Rabbit Disease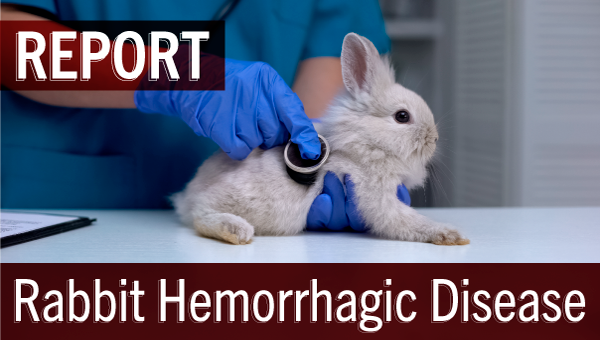 The Pennsylvania Game Commission is asking the public to report any rabbit mortality events – defined as finding two or more dead hares/rabbits at the same location with an unknown cause of death – by calling 1-833-PGC-WILD or by using the online Wildlife Health Survey reporting tool at www.pgcapps.pa.gov/WHS.
This comes after two cases of Rabbit Hemorrhagic Disease (RHD), which can cause internal bleeding and sudden death in rabbits, were identified in a Fayette County facility. The disease is considered an endemic in wild rabbits in 11 states and has been detected in domestic populations in 13 states.
Domestic rabbit owners who have questions about this disease should contact their veterinarians, who in turn should immediately report suspected cases of RHD to the Pennsylvania Department of Agriculture's Bureau of Animal Health.
RHD is not infectious to people or domestic animals other than hares or rabbits. However, multiple dead or sick hares or rabbits can also be a sign of tularemia or plague, diseases that can cause serious illness in people. You can find more information on RHD here.
Virtual Town Hall to Focus on Transportation Issues Veterans Face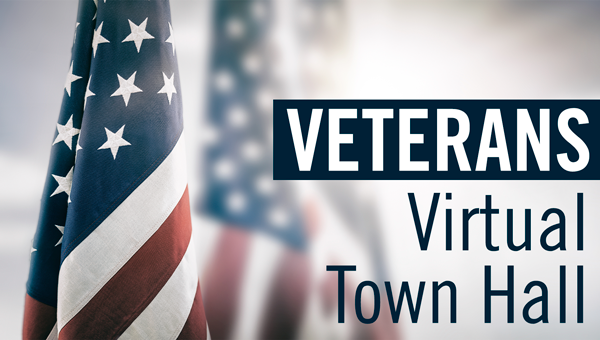 The Pennsylvania Department of Military and Veterans Affairs will host the fourth in a five-part series of virtual Veteran Town Halls on Wednesday, Sept. 14, from 6-7:30 p.m. The town hall will focus on resources to assist veterans facing transportation issues.
Attendees can participate by using this Microsoft Teams link. Participants will have the opportunity to ask questions during the program through the chat feature.
Older veterans and those with a disability often have problems accessing health care because of not having proper transportation available to them. The town hall will outline community resources ready to provide veterans with transportation to and from the federal VA and other health care providers.
Municipalities Can Apply Now for Grants to Improve Traffic Flow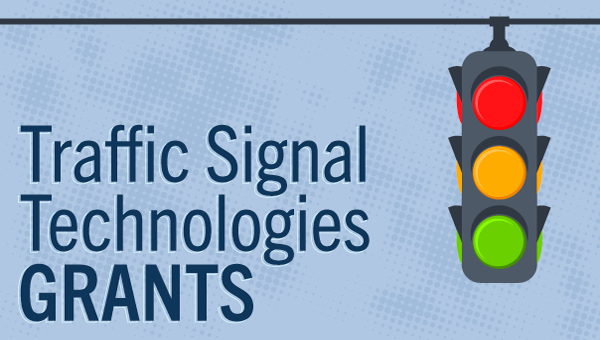 A new grant program created by the General Assembly this year to reduce traffic congestion is now accepting applications from municipalities.
The Traffic Signal Technologies Grant program is unique in that it is intended only for new technologies at existing traffic signals, including adaptive signal control technology, which adjusts the timing of lights to accommodate changing traffic patterns and ease congestion.
No local matching funds are required. A pre-application form must be completed by Sept. 23.
Around the 40th District
On Saturday, I attended a 100th birthday celebration for World War II veteran Donald Jones. I presented him with a Senate citation in recognition of this milestone and PA State Rep. Joe Emrick and PA State Rep. Ann Flood presented him with a House citation. Then on Monday, on top of being his actual birthday, Donald served as the Grand Marshall of the Lookout Fire Company No. 1 Annual Labor Day Parade in Pen Argyl. Happy 100th Birthday Donald and thank you for your service to our GREAT nation and the Slate Belt community!!!
Last week PA State Rep. Rosemary Brown and I filmed an educational video with Youth Infusion. Youth Infusion is a local non-profit focused on at-risk youth, working through our classrooms and teachers to connect students to community projects, build leadership skills and offer experiences and skills They do amazing work! Elika Almeida, Youth Infusion's Executive Director, gave us just a portion of their work to share with and our community through this taping. They are also always looking for volunteers to help in their mission as well! Stay tuned for the taping!