In this Update:
Limiting the Influence of Lobbyists and Political Consultants
PennDOT Invites Pennsylvanians to Share Feedback
October Legislative Report – Audiology Services in Nazareth
Discussing How to Best Protect PA Communities
Share Your Input and Impact the Slate Belt's Future
Hazard Mitigation Grant Program to Open Oct. 18
Celebrating Down Syndrome Awareness Month
Around the 40th District
---
Limiting the Influence of Lobbyists and Political Consultants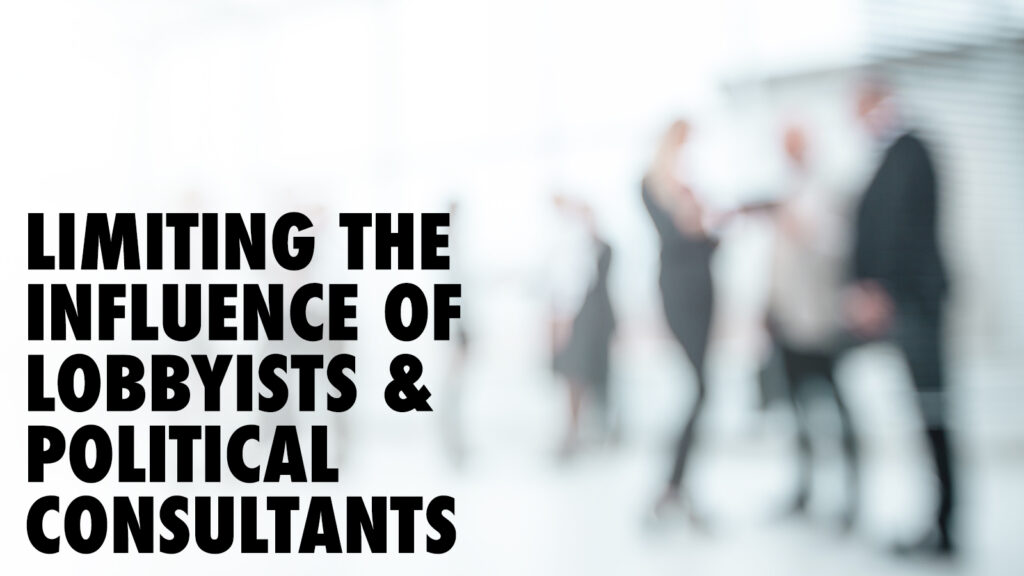 This week, Senate Republicans introduced a package of bills that would subject lobbyists and political consultants to new transparency and ethical standards to limit their level of influence in state government.
Senate Bill 801, sponsored by Sen. Bob Mensch (R-Montgomery), would require lobbyists to register any clients seeking state financial assistance or grants and prohibit kick-backs and inducements for referrals or performance bonuses for a successful application for taxpayer-funded grants.
Senate Bill 802, sponsored by Sen. Kristin Phillips-Hill (R-York), would prohibit any state entity from hiring an outside lobbyist or political consultant to lobby any branch of government. The bill would also prohibit former lobbyists who become employees of the General Assembly from being lobbied by their previous colleagues for one year after separation from employment. This would prevent the revolving door of individuals leaving a lobbying firm to join the legislature and immediately being influenced by their former coworkers.
Senate Bill 803, sponsored by Sen. Lisa Baker (R-Luzerne), would prevent lobbyists from also being registered as political consultants and would prohibit a political consultant from lobbying a state official who was a client for the remainder of the term for which consulting services were provided.
Senate Bill 804, sponsored by Sen. Tommy Tomlinson (R-Bucks), would require all registered lobbyists to complete mandatory annual ethics training developed by the Department of State.
PennDOT Invites Pennsylvanians to Share Feedback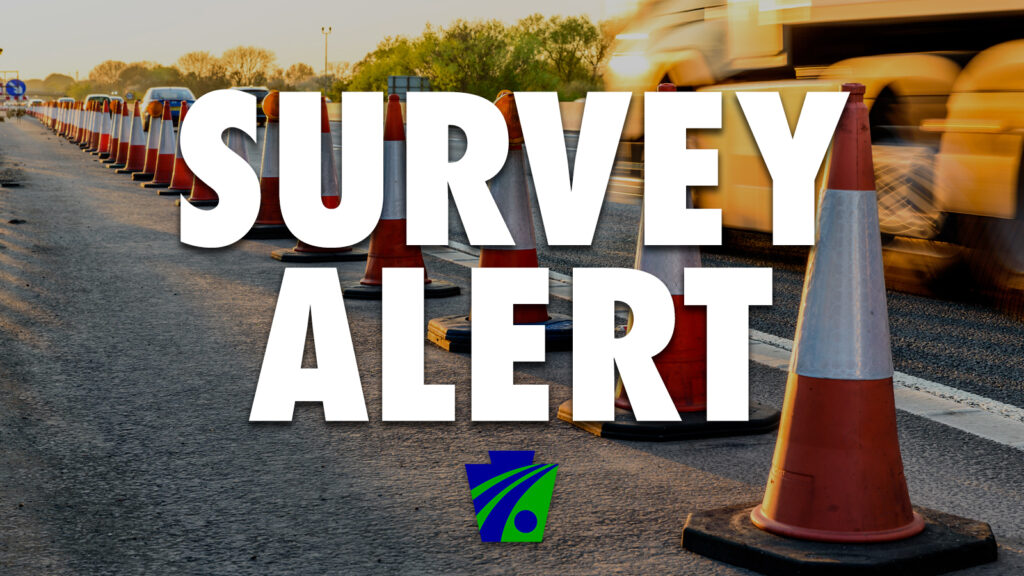 The Pennsylvania Department of Transportation (PennDOT) is inviting the public to share construction and maintenance services feedback via an online survey through Oct. 26.
The 20-question survey asks how they receive PennDOT roadway information and how often PennDOT meets or exceeds expectations in construction and maintenance activities.
Respondents are also asked about experiences with reporting concerns to the department, and whether or how they use the state's 511PA traveler information services, which provide information about the condition of more than 40,000 roadway miles in Pennsylvania online at www.511pa.com.
October Legislative Report – Audiology Services in Nazareth
On the latest edition of Legislative Report, I visited Audiology Services located in Nazareth.
Audiology Services specializes in hearing healthcare. During my visit I spoke with Blaise Delfino, CEO & Co-Founder, and Dr. Gregory Delfino, Director of Audiology.
Audiology Services believes in total hearing healthcare for all patients through comprehensive assessment techniques. It is a family owned and operated facility which emphasizes the concept that healthy hearing leads to a healthy life.
Discussing How to Best Protect PA Communities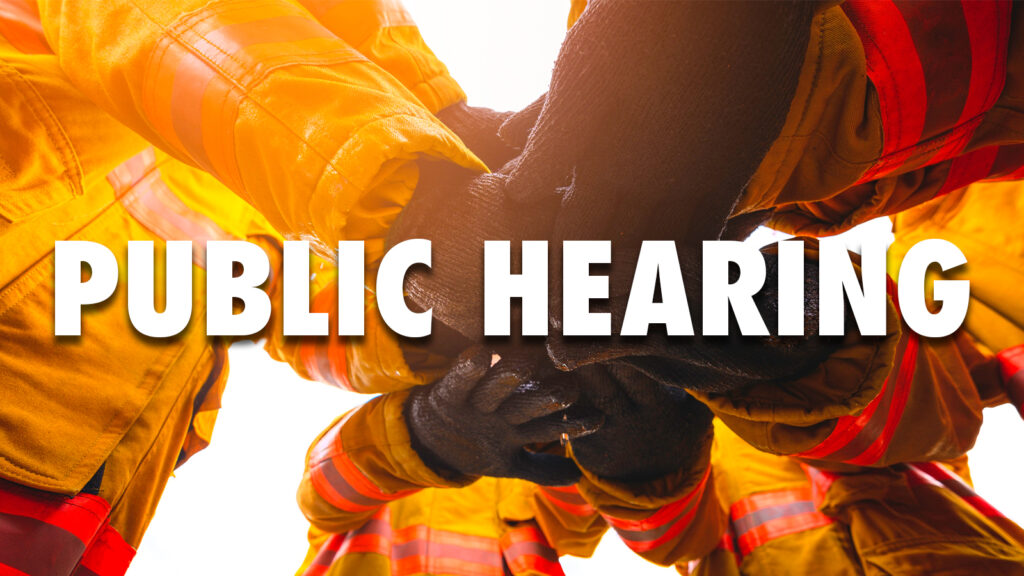 The Senate Veterans Affairs and Emergency Preparedness Committee hosted a public hearing focusing on Senate Bill 698, which would allow counties to create countywide public safety authorities for firefighting and/or emergency medical services (EMS). Rather than replacing volunteer and career fire and EMS companies, authorities would exist to support them and their work.
The speaking panels included people representing local government, fire and EMS. They shared varying opinions about how to most effectively preserve access to life-saving care for all Pennsylvanians.
Share Your Input and Impact the Slate Belt's Future
The ten municipalities of the Slate Belt have come together and are working towards a multi-municipal comprehensive plan to enable them to share their collective vision for the future. These municipalities include: the boroughs of Bangor, East Bangor, Pen Argyl, Roseto, Portland and Wind Gap and the Townships of Plainfield, Washington, Lower Mount Bethel and Upper Mount Bethel.
These communities have their own comprehensive plans, and will maintain their autonomy and control, but they've decided that planning together will allow them to take advantage of their geographic similarities and shared priorities to better manage an evolving development landscape.
Through a multi-municipal plan they can determine common goals and objectives for land use, transportation, economic growth, farmland preservation and the conservation of natural and scenic resources. They can find new opportunities to share best practices and resources, saving tax dollars for residents.
The plan will be designed as a roadmap for the next two decades and beyond, but it is also a living document that can be changed and updated as trends and conditions evolve.
They are drafting a ten-community plan and need our help in setting priorities for community design. Architecture preferences? Economic opportunities? Housing styles? What matters most to you? Your input will go into drafting the blueprint for the future.
Click here to take the survey and give your input!
To learn more about the overall effort click here.
Hazard Mitigation Grant Program to Open Oct. 18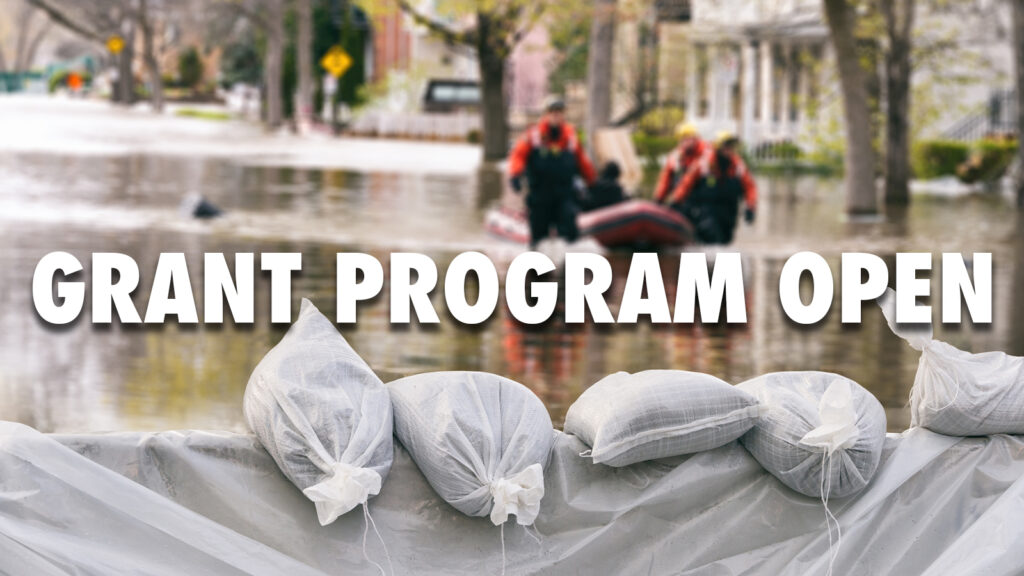 The Federal Emergency Management Agency's (FEMA) Hazard Mitigation Grant Program, which promotes funding for mitigation measures that reduce or eliminate long-term risk to people and property for future disasters, will open on Monday, Oct. 18.
State agencies, federally recognized tribes, local governments/communities and private nonprofit organizations are eligible to develop mitigation project sub-applications to submit to their state, territory or tribal government. States, territories and tribes are then responsible for selecting the sub-applications that align with their mitigation priorities and submit them in an application to FEMA.
FEMA will conduct a final eligibility review of all sub-applications to ensure compliance with federal regulations.
Click here for more information.
Celebrating Down Syndrome Awareness Month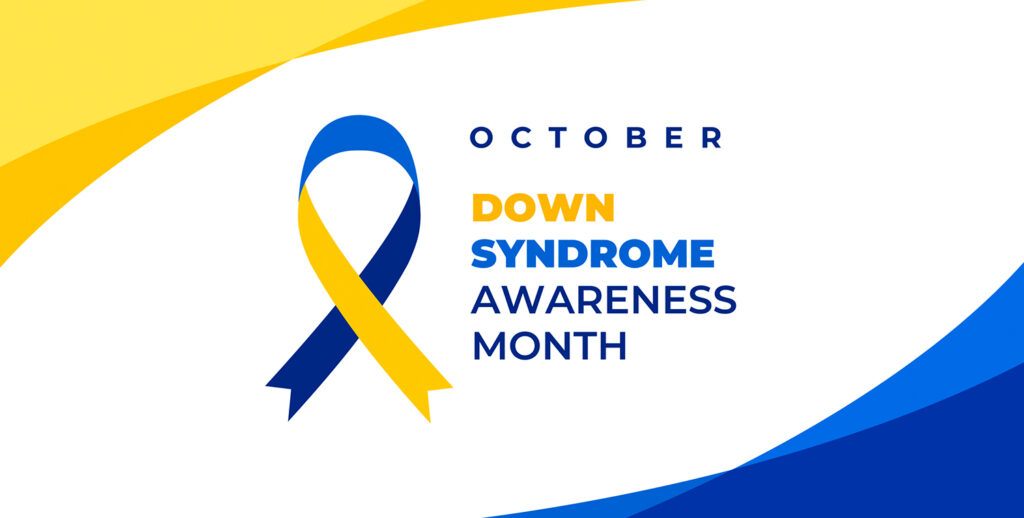 About one in 700 babies in the U.S. is born with Down syndrome each year – or about 6,000.
Down Syndrome Awareness Month serves to remind us that people with Down syndrome can live full, rich lives. A loving, stimulating home environment and the right health care enable people with Down syndrome to excel and enlighten.
Around the 40th District
Yesterday, I attended a meeting of the Economy, Business & Jobs Caucus at Lafayette College. We heard testimony from several businesses in the Lehigh Valley including Martin Guitar, Crayola, and PPL Electric Utilities. Each spoke about how their companies are engaging in sustainable business practices and shared ways the legislature can work with them in these efforts.
This week I visited Bright Beginnings Daycare and Preschool in Stroudsburg to congratulate them on earning the highest rating score for Keystone STARS and becoming a 4 STAR facility. During my visit I took the opportunity to speak with and read to the students. I'll let you guess the author of the book I read! Congratulations to the dedicated owners and staff on this achievement and thank you for all that you do for children and families in our community!
Congratulations to Ethan Acevedo of Troop 85 in Tannersville who was honored on Saturday for completing the requirements to achieve the rank of Eagle Scout. During his time in scouting Ethan has earned 25 merit badges and served in many leadership positions. For his Eagle Scout community service project he constructed 60 weather resistant animal beds for Camp Papillon Animal Shelter in Stroudsburg. Congratulations Ethan on your achievement!