In this Update:
Calling for the Protection of Banking Privacy
Creating New Jobs & Expanding PA's Airports Economic Impact
Preserving Farmland in Northampton County
Drug Take Back Day THIS SATURDAY
Senate Passes Bill to Allow for First-time Homebuyers Savings Accounts
Addressing Teacher Shortage by Improving Certification Process
Ways to Reduce Your Energy Usage and Costs
Tips for Crime Prevention Month
Around the 40th District
---
Calling for the Protection of Banking Privacy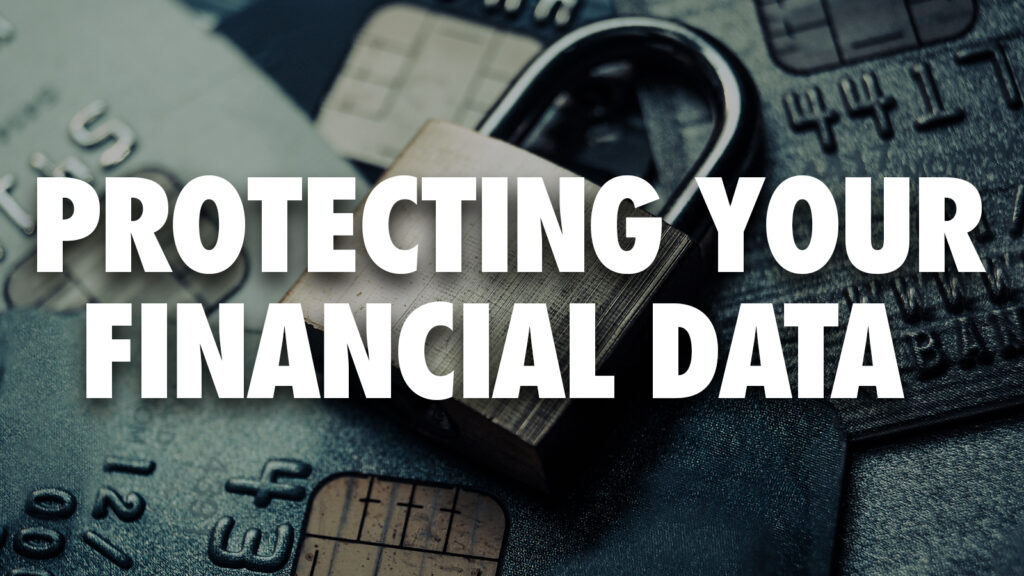 State Treasurer Stacy Garrity joined a coalition of 23 state treasurers, auditors and financial officers calling on President Joe Biden and U.S. Treasury Secretary Janet Yellen to dismiss proposals that would require private banks and credit unions to report to the Internal Revenue Service (IRS) account flows valued at more than $600.
This proposal, which is part of the Biden Administration's $3.5 trillion American Families Plan revenue proposal, would allow for the unnecessary monitoring of private banking activity of more than 100 million Americans. It would be one of the largest infringements of data privacy in our nation's history and cause exceptional administrative burdens for our community banks and credit unions.
The Pennsylvania Bankers Association, the Pennsylvania Association of Community Bankers, and the CrossState Credit Union Association all oppose this proposal.
Creating New Jobs & Expanding PA's Airports Economic Impact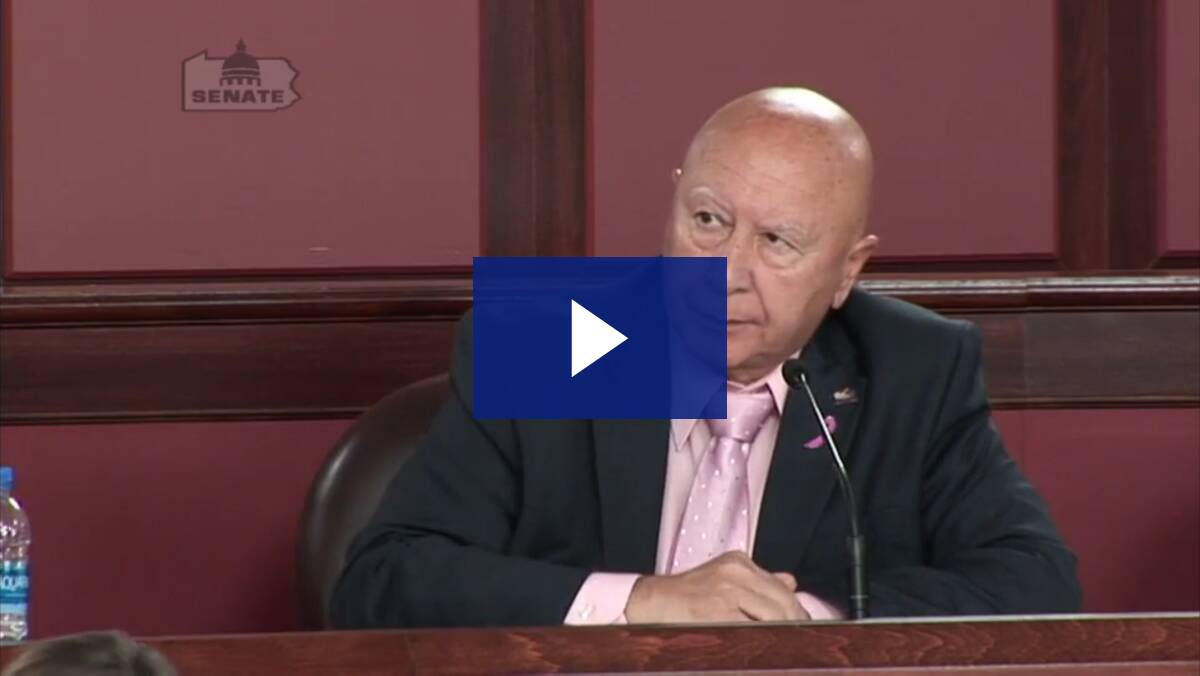 The Senate Majority Policy Committee, which I chair, along with the Senate Aviation Caucus will hold an informational meeting on SB562 (Airport Land Development Zone (ALDZ) Program). This hearing will be streamed live on this page.
Pennsylvania has a significant number of airports, serving commercial and general aviation needs, which are true economic development assets. While aviation plays a significant role in Pennsylvania's economy, many airports struggle despite their owning a substantial amount of land and buildings that can be developed into productive economic uses. Although FAA restrictions and federal law put airports at a disadvantage from other non-restricted property, more can be done to expand aviation's economic impact here in the Commonwealth.
This legislation creates the Airport Land Development Zone (ALDZ) program to incentivize development on vacant land and buildings owned by airports and leased to private businesses. The ALDZ designation will allow for a partnership between airports and developers resulting in significant new investment by expanding operations and creating new jobs in an ALDZ. The developer would receive a $2,100 per job tax credit for each net-new job they create in Pennsylvania, each year for 10 years. Most importantly, since this tax credit is only based on net-new jobs, this program will have no fiscal impact on the present state budget.
Preserving Farmland in Northampton County
I'm happy to announce that the Charles J. Hilliard & Alice V. Simmons farm, a 121-acre crop operation, received an investment of $427,364.65 from the PA Farmland Preservation Program. The Hilliard-Simmons farm is located on Deer Run Rd in Bangor.
We know that once farmland goes out of production, it rarely comes back, which is why farmland preservation is so important. It also an important tool in preserving open space in Northampton County which is highly important.
Pennsylvania leads the nation in the number of farms and acres permanently preserved for agricultural production. The program guarantees a future food supply and contributes to a healthier economy. It also assures a way of life Pennsylvanian's cherish will continue for generations to come. The program is a partnership between all levels of government and non-profit organizations – with a common goal of saving prime farmland and preserving open space.
Drug Take Back Day THIS SATURDAY
The next Prescription Drug Take Back Day is Saturday, October 23rd from 10:00 am until 2:00 pm. The DEA's Take Back Days provide an opportunity for Americans to help prevent drug addiction and overdose deaths. Click here to find a take back location near you.
Also remember, even if you can't participate on the 23rd most of these locations are available all year. Please help us by doing what you can to help fight prescription drug abuse! Your simple action can help a family member, friend or neighbor.
Senate Passes Bill to Allow for First-time Homebuyers Savings Accounts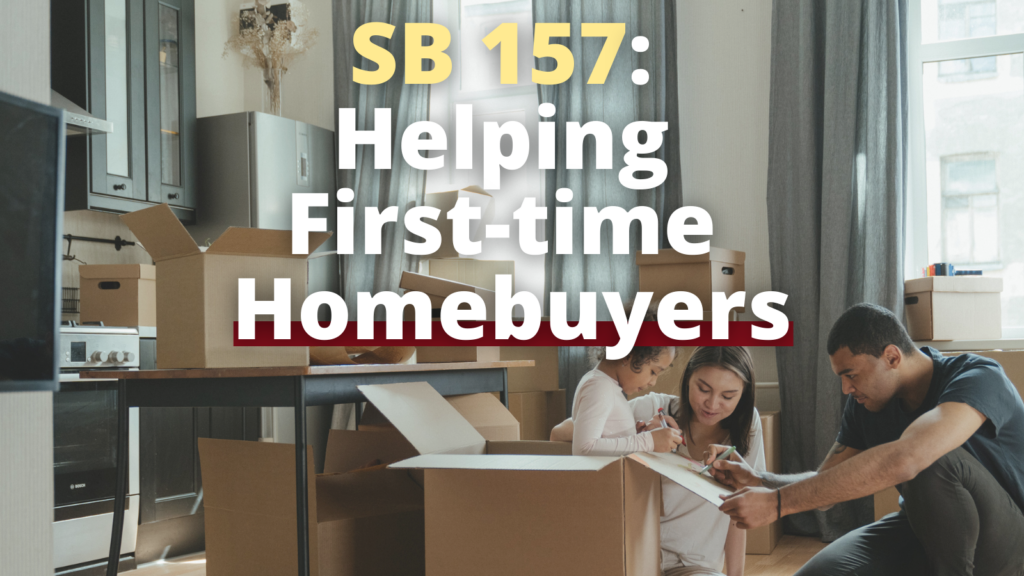 This week, the Senate passed a bill to allow individuals to open a first-time homebuyer savings account with a financial institution.
Senate Bill 157 would allow individuals to open an account of up to $150,000 with a financial institution of their choice for the sole purpose of purchasing a first home. Funds from a first-time homebuyer savings account may only be used to pay or reimburse the eligible costs for the purchase of a single-family home in Pennsylvania.
Since 2009, the number of first-time homebuyers has significantly decreased. According to the National Association of Realtors, the share of first-time homebuyers in the national home sale market has fallen from 45% to just more than 32%.
Individuals taking advantage of a first-time homebuyers savings account will be able to deduct up to $5,000 on their individual taxes, or up to $10,000 for a joint account. The tax deduction can be for no longer than 10 years and may not exceed $50,000 within a ten-year period. Unused funds would be counted against an individual's taxable income.
The bill passed to the House of Representatives for consideration.
Addressing Teacher Shortage by Improving Certification Process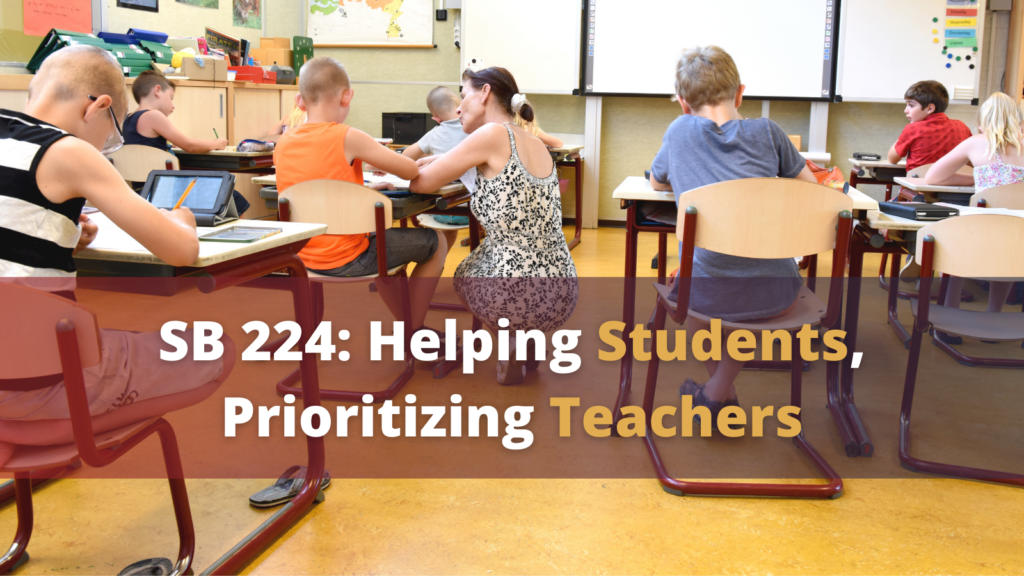 The Senate unanimously passed a bill in response to the teacher shortage that would simplify the process for out-of-state teachers to obtain certification in Pennsylvania.
Senate Bill 224 would allow an out-of-state candidate who has completed any state-approved educator preparation program (including field placement/student teaching) from an accredited institution of higher education to be eligible for a comparable in-state instructional certification.
The bill would also require the Pennsylvania Department of Education (PDE) to recognize and accept out-of-state candidates' qualifying scores on equivalent content tests toward PDE's testing and certification requirements. It would also grant Pennsylvania certification to any candidate who holds a valid certificate issued by the National Board for Professional Teaching Standards – the most respected professional certification available in K-12 education.
According to PDE, the number of newly issued in-state instructional teaching certificates has dropped by 66% since 2010.
Senate Bill 224 now moves to the House of Representatives for consideration.
Ways to Reduce Your Energy Usage and Costs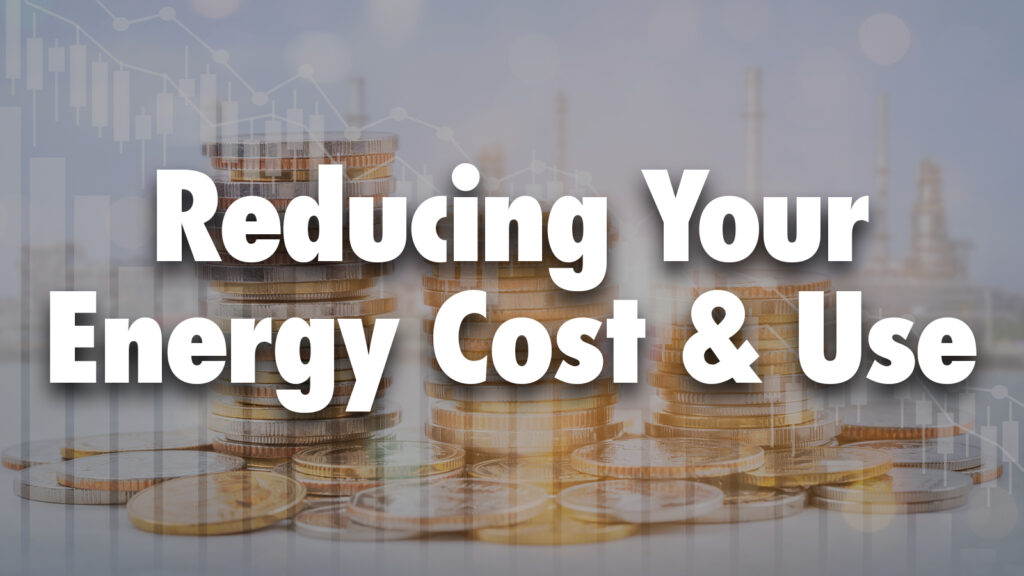 Since October is National Energy Awareness Month, it's the perfect time to become more energy efficient. In addition to the environmental benefits, it will also benefit your wallet.
Click here for ways you can reduce your energy usage and associated costs.
Another way to save on energy costs is by switching your electric supplier. In Pennsylvania, you can choose the company that generates your home or business's electricity. This means you can choose a supplier that offers the lowest price or provides a specific service you want, such as renewable energy.
Click here to shop for your electric supplier at PA Power Switch, the official electric shopping website of the Pennsylvania Public Utility Commission.
Tips for Crime Prevention Month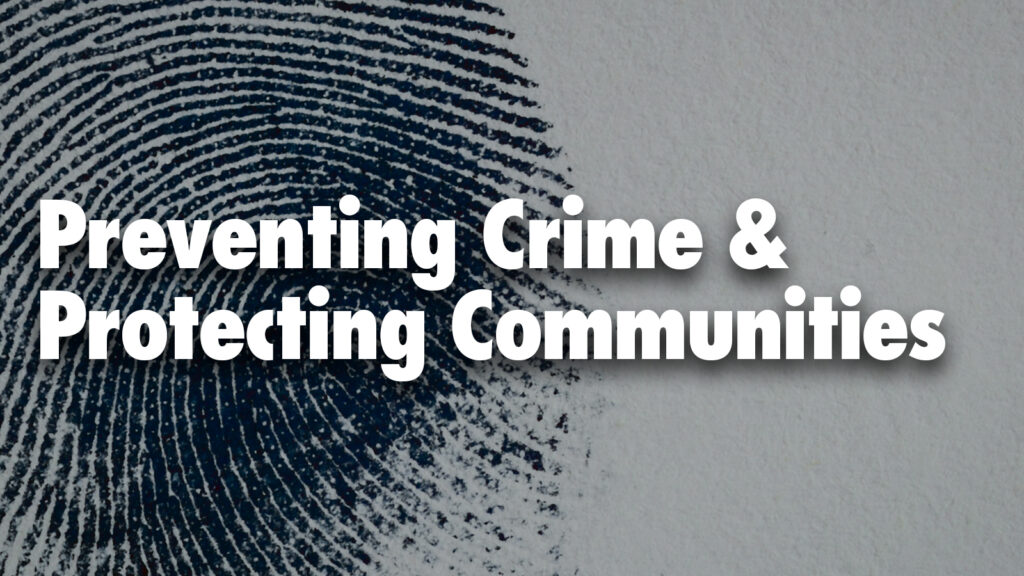 October is Crime Prevention Month, a good time to recognize that avoiding being a victim involves informed citizens in addition to efforts of local law enforcement.
Here are some crime prevention tips from the National Crime Prevention Council.
Around the 40th District
PA State Rep. Ann Flood and I visited Learn-N-Play Daycare in Bath. After nearly 15 years, Learn-N-Play was honored as they achieved the highest rating score for Keystone STARS- becoming a 4 STAR facility! We presented the owner, Anabela Araujo, with a plaque to congratulate her. Anabela is amazing and her passion for what she does is evident when you speak to her about her center, the amazing staff, and the children who attend it. Rep. Flood and I also took the opportunity to read to the children. This is one of the best parts of my job!
I recently joined individuals from the Bridge Educational Foundation and Waste Management as well as PA State Rep. Joe Emrick and PA State Rep. Ann Flood at Faith Christian School in Roseto. At the event, The Bridge Educational Foundation, through the support of Waste Management, donated EITC scholarships to local families. In total, $31,000 of scholarships were donated to the families of Northampton County!
The Educational Improvement Tax Credit (EITC) Program, passed in 2001 by the Pennsylvania legislature and signed into law by Governor Tom Ridge, has provided parents a means of choice for more than two decades. The EITC Program provides tuition scholarships to income-qualified families to attend the tuition-based schools of their choice.
Last week, I joined PA State Rep. Joe Emrick and Officer Zach Rudd from Pennsylvania Fish and Boat Commission at Minsi Lake in Upper Mount Bethel Township to stock the lake with Trout. With the leaves turning and the weather cooling off, its a great time to get out and enjoy the lake and see all of the improvements that have been made since the lake was refilled. Make sure you Like the Friends of Minsi Lake Facebook page to keep up to date on everything Minsi! They do amazing work!
On Saturday, I visited M & M Vineyards as they announced the recipients of the M&M Vineyards 2021 scholarships. CONGRATUALTIONS to Katelyn Morehouse and Ciara Kerrigan! They both received $1,000 to go towards their college education. If you would like to find out more information about the 2022 scholarship for college bound high school seniors, please contact Mohinder at Mohinderjitsidhu@yahoo.com or call 845-548 3260. And thank you Mohinder for taking an active role in our community!