In this Update:
2021-2022 Legislative Session Nears the Midway Point
Shopping Local Helps Neighbors, Strengthens Communities
December Legislative Report: Purple Haze Alpacas
Monroe & Northampton County Human Service Directories Available
Preparing Sites for Jobs: State Assistance is Available
Dealing with the Challenges of Driving in Snow
Remembering Pearl Harbor
Happy Hanukkah
Around the 40th District
---
2021-2022 Legislative Session Nears the Midway Point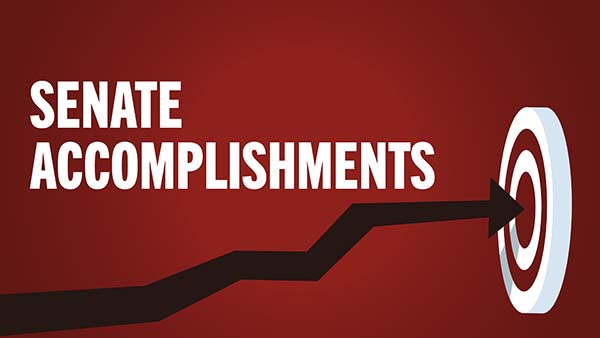 The first year of the 2021-2022 legislative session is coming to a close with enactment of several key measures and more work to do in the second year.
This fall, the Senate passed bills to ease nursing home staff shortages, enable more schools to combat pandemic learning loss, help farmers transport goods and make home deliveries, and make political campaigns more transparent.
That's just a sample. I'll highlight these and other bills in the coming weeks. In the meantime, you can check a complete rundown here.
Shopping Local Helps Neighbors, Strengthens Communities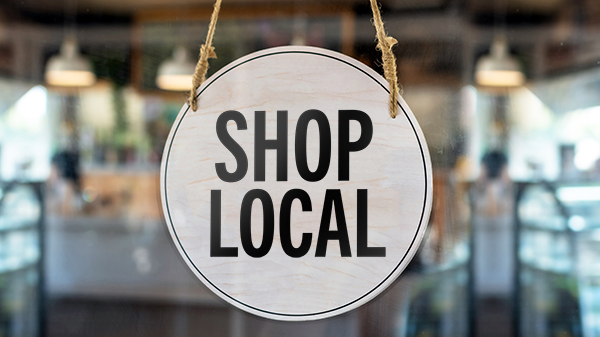 Small businesses create 65% of jobs in Pennsylvania, and these local employers could use our help this holiday shopping season.
Shopping local doesn't just help the local economy, it builds relationships within the community. Buying from business owners you trust makes shopping experiences more enjoyable because you know where the products are coming from and the people behind those products.
When you shop locally, many of the goods and services are locally sourced or crafted. This means that many of the items are one of a kind and carry a unique story. It's not always possible, but when you can, I hope you will support your local employers this season and year-round.
December Legislative Report: Purple Haze Alpacas
On the December edition of Legislative Report, I visit Purple Haze Alpacas in Bangor and talked to the owners Marcel and Arlene Gruter about their farm.
You can visit their farm and store at 790 Slate Belt Blvd, Bangor PA 18013. The farm is a great place to bring kids to see the Alpacas up close and even feed them!
Monroe & Northampton County Human Service Directories Available
As a service to my constituents, each year my office updates a Human Services Directory for both Monroe and Northampton County.
Both books have just been updated before the new year and are available at my district offices. They will also available in PDF form on my website under the resources tab within the next few days.
Preparing Sites for Jobs: State Assistance is Available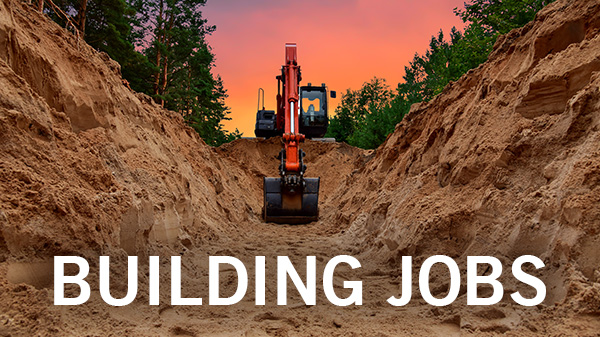 Municipalities, municipal authorities, redevelopment authorities, industrial development agencies and private developers can apply now for funding to prepare sites for jobs-producing development.
The Business in Our Sites program has no maximum or minimum loan amount. However, the amount of the grant may not exceed $4 million or 40% of the total combined grant and loan award, whichever is less. Private developers are only eligible for loans.
Applications will be accepted through March 31, 2022. The program is overseen by the Commonwealth Financing Authority.
Dealing with the Challenges of Driving in Snow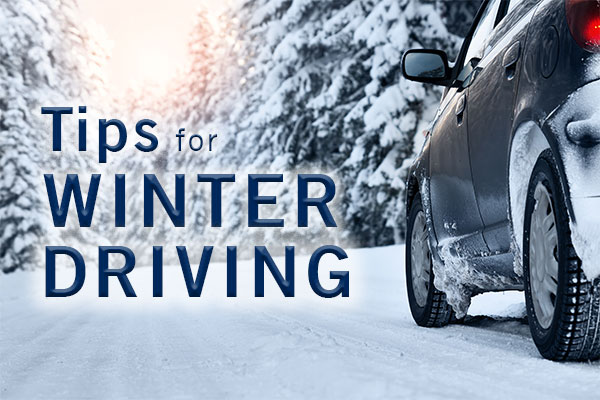 No one wants to get behind the wheel when it's snowing, but sometimes we have no choice. PennDOT offers tips for driving in wintry conditions:
Beware of roads that may look wet, but are actually frozen, often referred to as "black ice."
Use extra caution on bridges and ramps, where ice can often form without warning.
State law requires you to turn on your headlights when your wipers are in use.
Use your low beams in particularly bad weather, especially in cases of heavy or blowing snow.
You can also find ideas for preparing your vehicle for winter weather and creating a winter emergency kit.
Remembering Pearl Harbor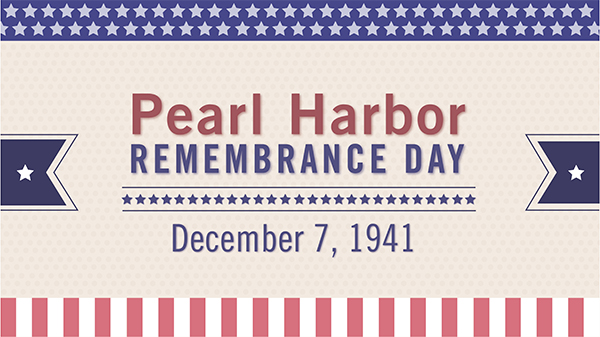 Tuesday marks the 80th anniversary of Japan's attack on the U.S. naval base at Pearl Harbor, on Dec. 7, 1941. The surprise strike would cost the lives of more than 2,400 military personnel and civilians.
We mark this date knowing that while the attack decimated America's Pacific fleet, our resilience and industrial might would allow the U.S. to build a military force powerful enough to defeat the Japanese Empire and Nazi Germany.
"This war will give us much trouble in the future," said Japan's Admiral Isoroku Yamamoto. "The fact that we have had a small success at Pearl Harbor is nothing." On Tuesday, we will remember the lives lost 80 years ago, and note the fate that awaits any adversary who questions American resolve.
Happy Hanukkah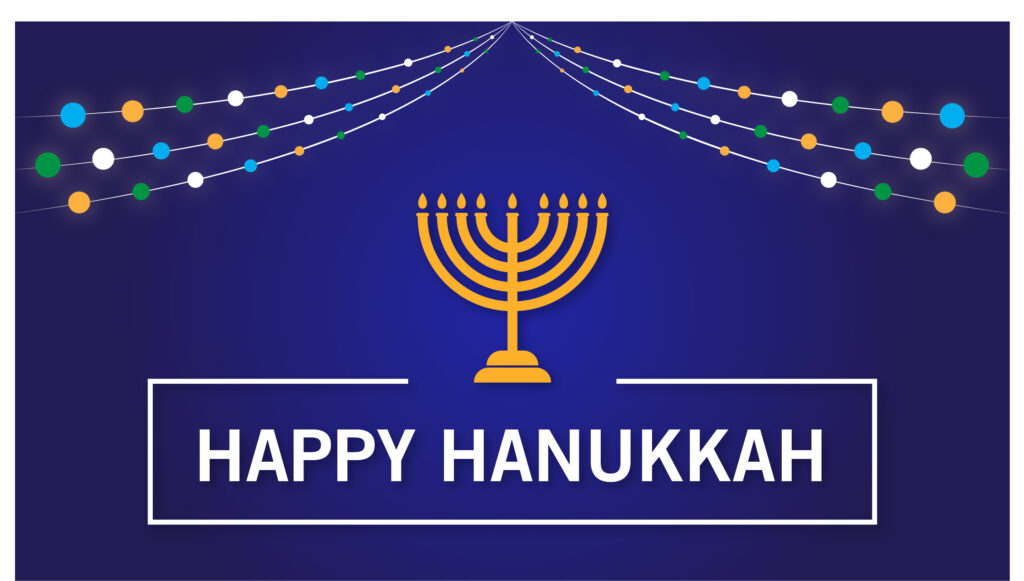 Hanukkah ends at sundown Monday evening, wrapping up an observance that this year began Nov. 28.
To everyone celebrating Hanukkah, chag urim sameach, "Happy Festival of Lights."
Around the 40th District
Thank you to everyone who took the time to attend my Concealed Carry Seminar at Look Out Fire Company in Pen Argyl. A special thank you to all of our presenters who gave up their Thursday night to be at the event and present. Our presenters included: Terry Houck – Northampton County District Attorney, Michael Thompson – Deputy District Attorney, Eric Johnson – Slate Belt Regional Police, Jessica Muccione – Slate Belt Regional Police, Sergeant Jason Troutman – PA State Police, and Brad Keiser – State Game Warden.
I visited the home of Vivian Fahr to present her with a plaque after learning of her truly amazing and heartwarming story. After completing the 10th grade, Vivian dropped out of school and married. She had all intentions of completing her schooling and graduating from high school but with four children and working, she was unable to meet the requirements and find the time to obtain her GED. Upon turning 87, her daughter-in-law asked if there was anything that she regretted not doing in her 87 years and Vivian quickly replied "Getting my high school diploma!"
Knowing the importance of this to Vivian, they reached out to Northampton Community College who then referred the family to ProJeCt of Easton. Without hesitation, Vivian was accepted into their Adult Literacy Program and began her journey to achieving her goal.
Vivian completed her tests and was a model student – attending every class, participating in the instructions, interacting within the classroom, studying at home and asking for additional help where needed. In the end she was able to complete all of the requirements and earned her GED just after turning 88 years old!
I had the honor to attend the last fundraising event of the season for the Olsen Christmas Wish and recognize a very special person in our community, Kelly Quaresimo. Kelly is the owner of Rudy's Tavern in East Stroudsburg and has been active with the Olsen Christmas Wish for 15 years! Thank you Kelly for your dedication and giving of your talent to impact countless of lives in our community.
Great job by the Pleasant Valley FBLA who recently volunteered their time at the Second Harvest Food Bank of Lehigh Valley and Northeast Pennsylvania. They packed over 13 pallets of food for seniors in our community, totaling 530 boxes, that were distributed just before Thanksgiving. They volunteered at Second Harvest as part of the PA FBLA State Project for 2021-22 called "Feed PA." Thank you to the students and their advisor Denise Hopely for always finding time to give back to the community!
Our office recently attended a fundraiser for the Mt. Pocono Veterans Education Center & Museum. The event was held in honor DB Bennett, a very active veteran in our community and one of the founding members of the Monroe County Joint Veterans Honor Guard. At the dinner we presented DB with a senate citation. Thank you DB and congratulations for your well-deserved recognition!